Which of the top 10 Market Share blog posts of 2015 did you find most interesting, thought-provoking or helpful? Cast your vote for your favorite post of the year.
Two lucky winners will be randomly selected to receive a $50 Amazon gift card. Voting ends December 15 so act today!
Vote for your favorite Market Share post now!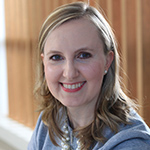 Marie Ruff is Communications Senior Manager at NAIOP.